Mine Dewatering in a Compartmentalized Hydrogeologic Setting at Sishen Mine in South Africa
Abstract:
Sishen mine in South Africa is one of the largest open-pit iron mines in the world. It is characterized by a complex, compartmentalized hydrogeologic setting that comprised numerous dykes, regional water-bearing faults, and inter-bedded localized geologic units. The groundwater flow in the vicinity is mainly controlled by regional dykes and faults in a karst aquifer. A 3-D groundwater model was used to simulate the unique geologic setting for water management and dewatering strategies at the mine.
Citation:
Liu, H., E. Nel, J. Kotze, and D. Ding. 2013. Mine dewatering in a compartmentalized hydrogeologic setting at Sishen Mine in South Africa. International Mine Water Association Annual Meeting, Golden, CO, 5-9 August.
Authors: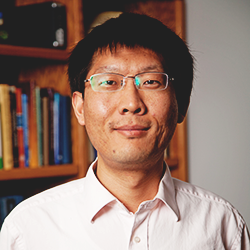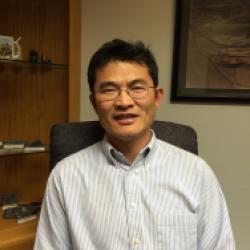 Link to Full Text: