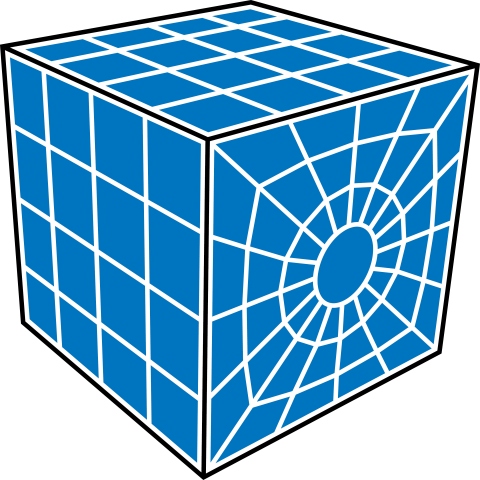 Online
Dec 20, 2023 - Dec 21, 2023
This training is an introduction to continuous modeling with FLAC2D and FLAC3D. At the end of the course, participants will master the graphical interface, documentation and the main modeling steps. Concepts are illustrated using a tunnel excavation example, from building the model geometry to results analysis. This introductory course provides the foundation for more advanced use of the software, which can be covered in more specific training modules.
Software Tutorials
This tutorial will show how to create and manipulate zone plot items for showing model attributes and results.
Any model plot that you create interactively by adding plot-items and adjusting settings can be represented by an equivalent set of commands. This is useful should you want to include command-driven plotting in your modeling run.
In this example, a pile of earth is modeled overlying undulating ground. This tutorial demonstrates how a FLAC3D model mesh can be easily created using DXF geometries and the ZONE DENSIFY command. How to differentiate parts of the model into separate GROUPs using DXF geometries and the GEOMETRY-SPACE range logic is also demonstrated.
Technical Papers
Assess the use InSAR technology for LKAB's purposes - as a replacement and/or complement to current GPS measurements.
The realism of Discrete Fracture Network (DFN) models relies on the spatial organization of fractures, which is not issued by purely stochastic DFN models. In this study, we introduce correlations between fractures by enhancing the genetic model (UFM) of Davy et al. [1] based on simplified concepts of nucleation, growth and arrest with hierarchical rules.
With increasing depth, higher stress and more difficult mining. With increasing depth is there more ground surface effects or less?