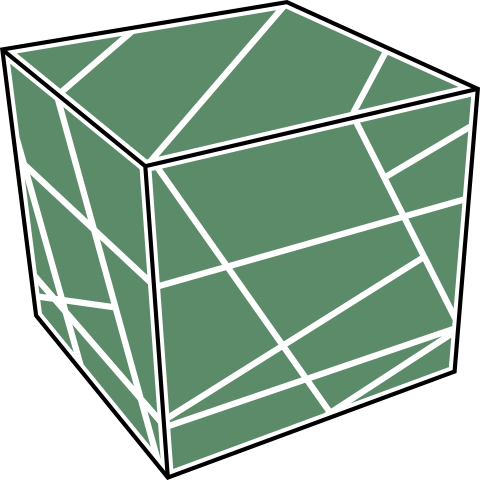 Online
Nov 14, 2022 - Nov 18, 2022
Live Online Introductory Training Course.
November 14-18, 2022.
Software Tutorials
This tutorial demonstrates how you can add isosurfaces to your 3D Itasca model plots.
As well as flow through joints, 3DEC 5.2 is capable of simulating fluid flow through the blocks or the matrix (i.e., between the joints). It is assumed that the blocks represent a saturated, permeable solid, such as soil or fractured rock mass.
Technical Papers
What's happening at the Kiirunavaara Mine?
We derive the relationships that link the general elastic properties of rock masses to the geometrical properties of fracture networks, with a special emphasis to the case of frictional crack surfaces.
We extend the well-known elastic solutions for free-slipping cracks to fractures whose plane resistance is defined by an elastic fracture (shear) stiffness ks and a stick-slip Coulomb threshold.