Hydrogeologists, geochemists, environmental engineers, and geoscientists.
---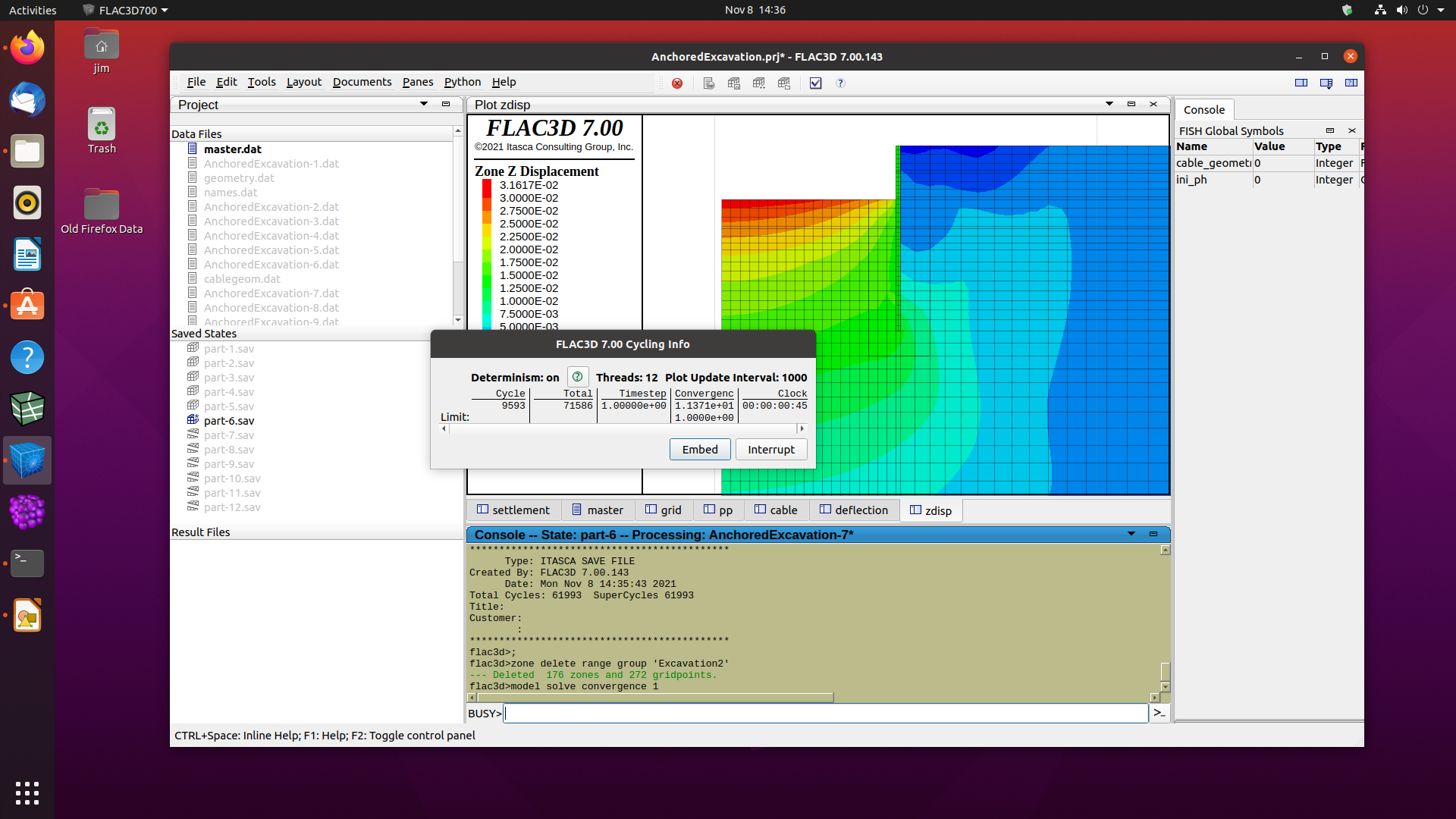 Version 7 or greater of Itasca software (FLAC3D, 3DEC, PFC3D, and PFC2D) are now operable on the Ubuntu Linux Operating System.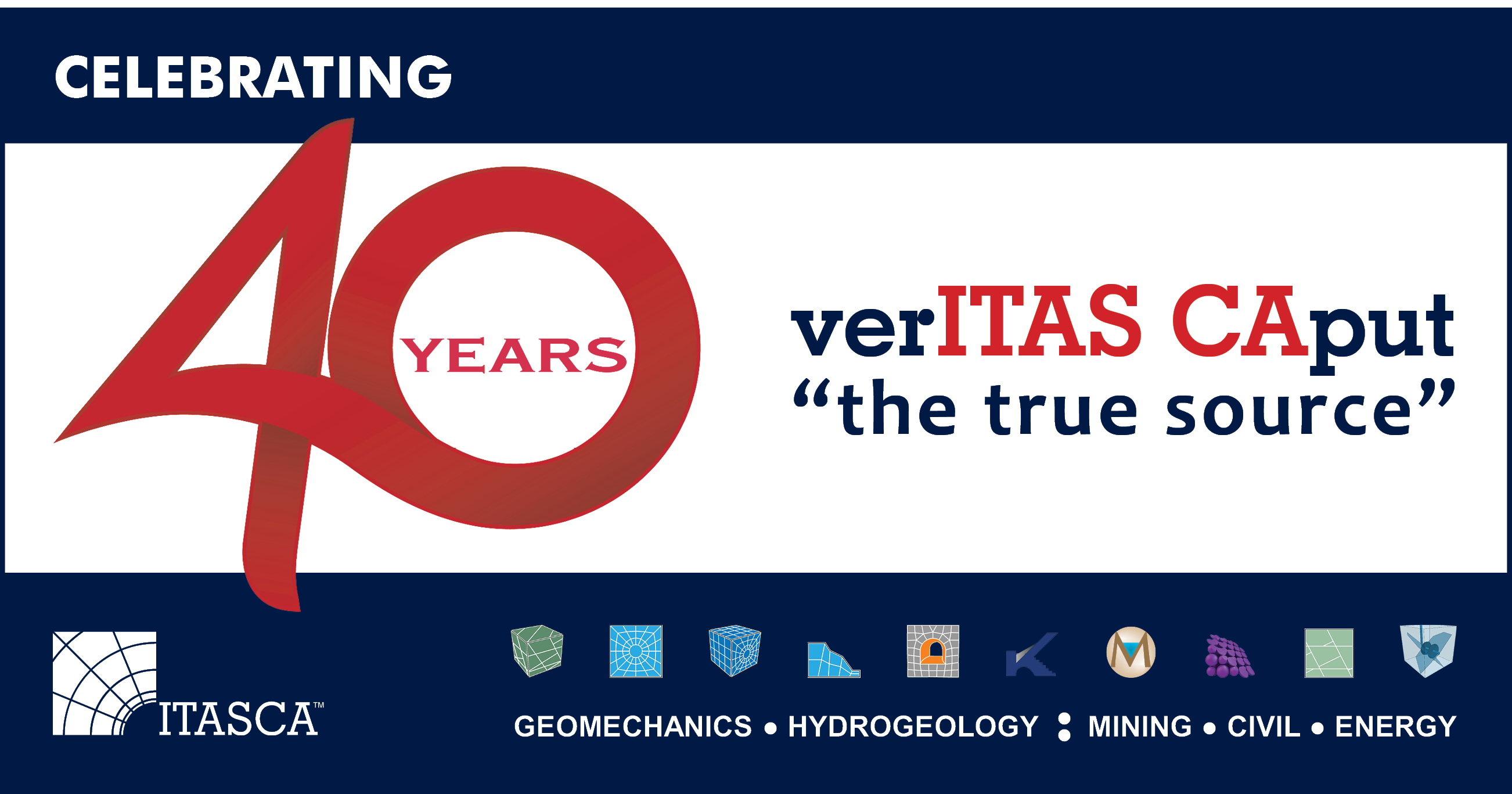 Itasca is celebrating 40 years of solving geomechanical and hydrogeological challenges through engineering and computer simulation for the mining, civil, and energy industries.
Past News Articles
The Itasca Constitutive Model for Advanced Strain Softening (IMASS) has been developed to represent the rock mass response to excavation induced stress changes.