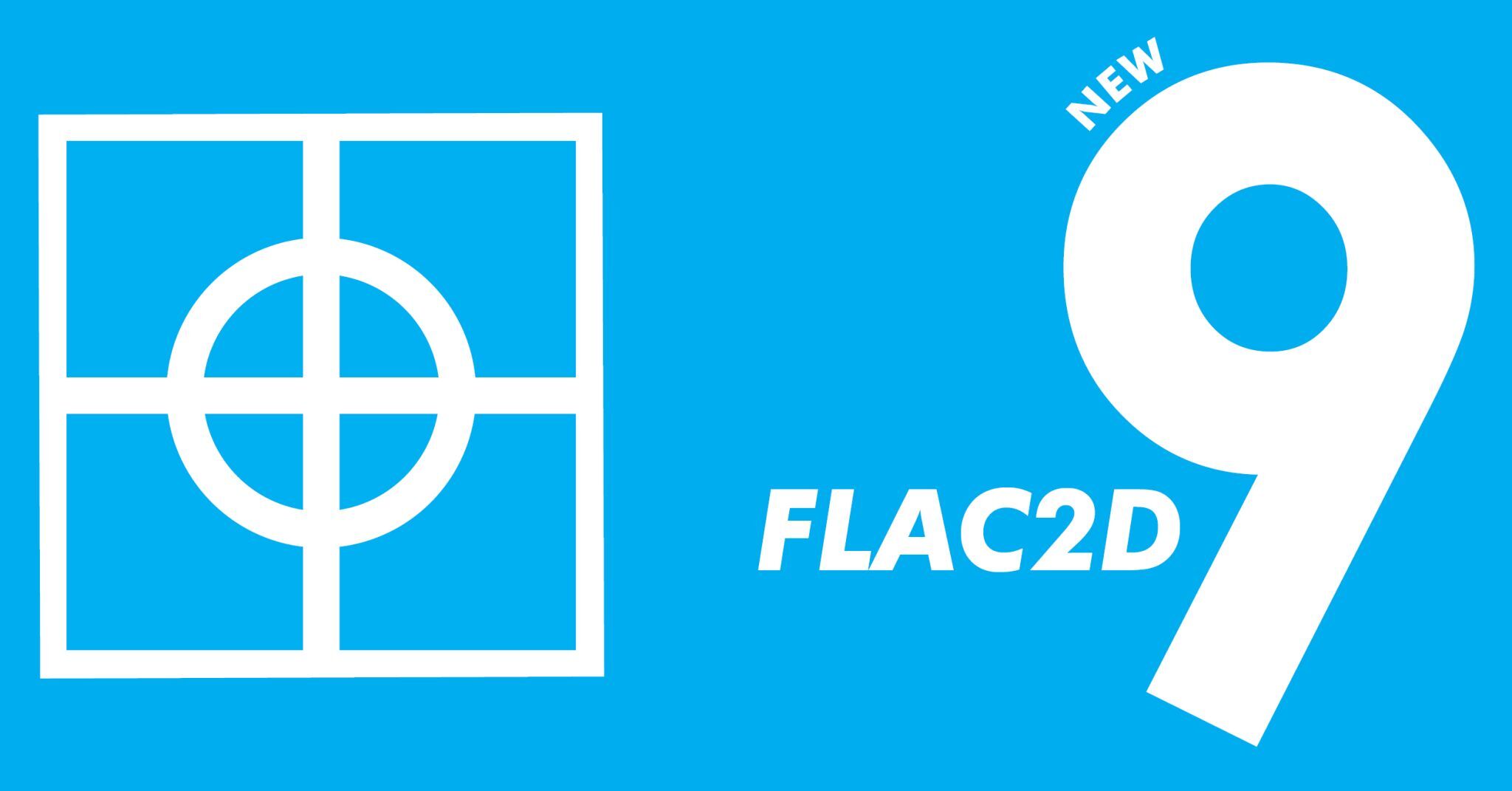 Itasca has announced the release of FLAC2D v9, revolutionizing the way we analyze and predict the behavior of complex soil and rock systems.
---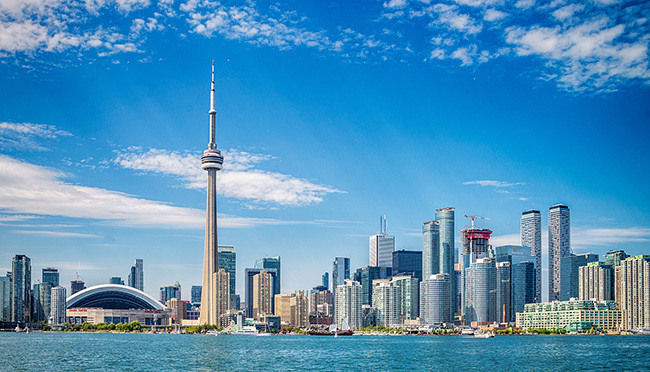 The next Itasca Symposium will take place June 3 - 6, 2024, in Toronto, Canada.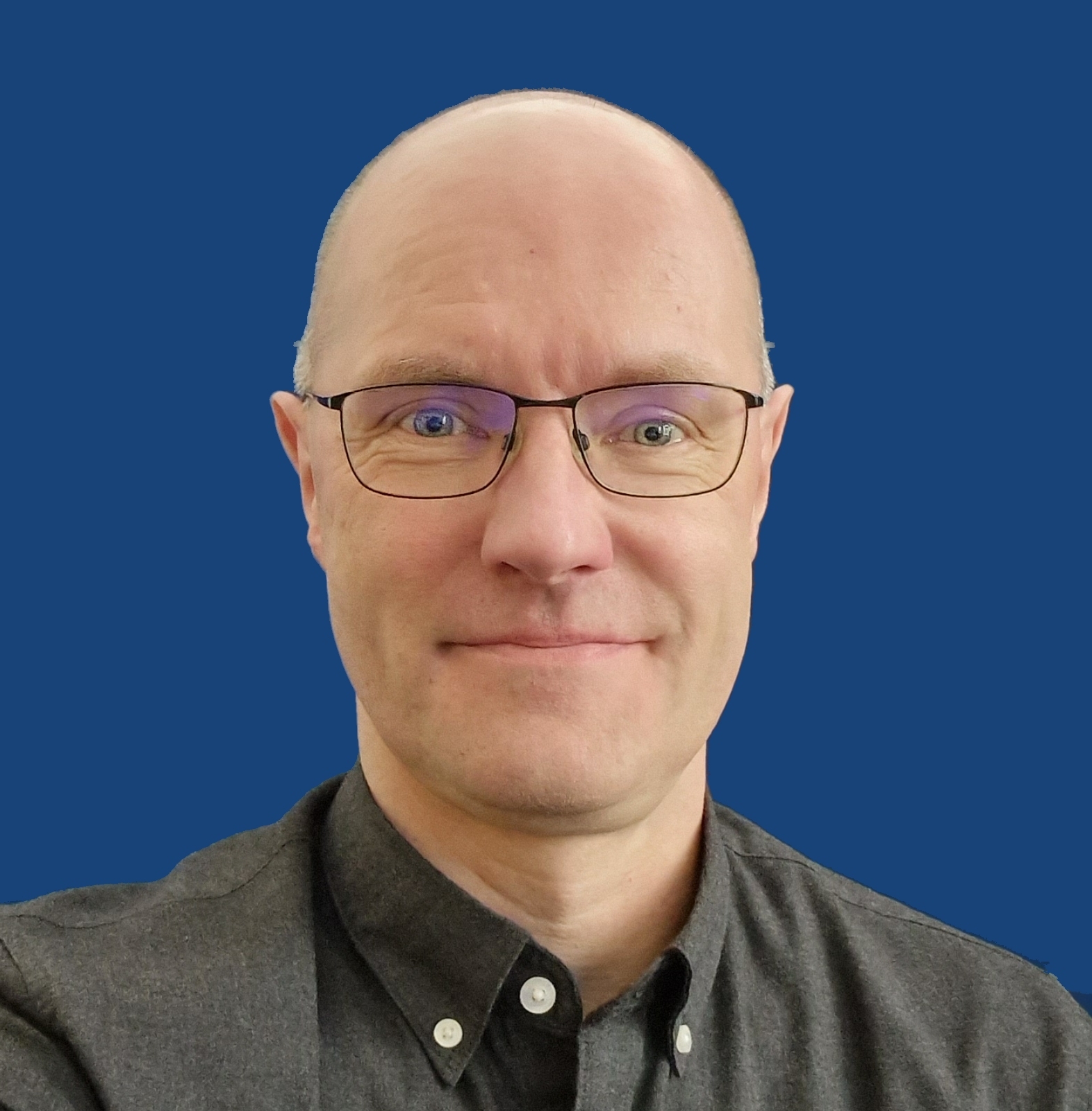 Itasca International Inc. announces the Selection of its New CEO
Past News Articles
Hydrogeologists, geochemists, environmental engineers, and geoscientists.
Version 7 or greater of Itasca software (FLAC3D, 3DEC, PFC3D, and PFC2D) are now operable on the Ubuntu Linux Operating System.
Itasca is celebrating 40 years of solving geomechanical and hydrogeological challenges through engineering and computer simulation for the mining, civil, and energy industries.
The Itasca Constitutive Model for Advanced Strain Softening (IMASS) has been developed to represent the rock mass response to excavation induced stress changes.